Customs Brokerage
Legend draws upon decades of global experience and expertise to help you manage the complexities of international trade and regulatory compliance. We perform more than one million customs brokerage transactions each year.
With our assistance, you can now cross borders seamlessly by utilizing our customs clearance services, import and export security filings and compliance management. Whether you're importing or exporting, Legend is there to provide you with a wide range of trade services to keep your freight moving forward. Legend can help with a wide range of expanded trade services to comply with any requirement.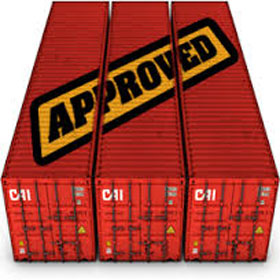 Customs clearances / In-transit declarations
Whether your goods need to clear customs or move in bond, Legend's team of Customs Brokerage professionals can prepare and submit your Customs entry or declaration quickly and accurately, ensuring full compliance with all local regulations. Our electronic filing solutions provide efficiency and consistency, moving your freight on to destination. Anywhere, any time, on time.