Risk Management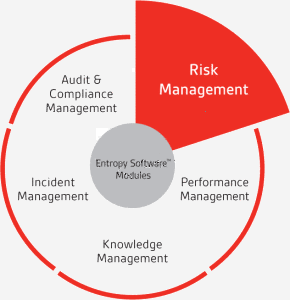 Risk management is a critical part of the global supply chain process and we partner with you to increase and improve your overall knowledge and strategy for supply chain risk. Based on your specific requirements, we construct customized solutions designed to evaluate, control, reduce and eliminate risk.
Most insurance providers do not have access to logistics data and may not understand global transportation, which makes it difficult to assess risk and make accurate recommendations. Legend's insurance service bridges this gap by combining expertise in insurance with industry leading logistics knowledge.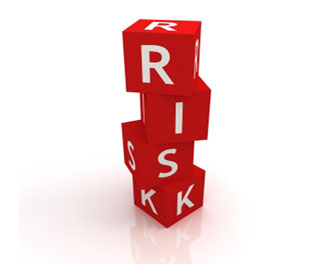 Our professional claims team is one of the largest cargo-only claims departments. To help you choose the right coverage, our team conducts a comprehensive analysis and investigation into your processes and supply chain. When claims do arise, Legend offers a web-based claims and risk management system. This innovative risk analysis center allows you to manage your transit related risk data using tools not available anywhere else. In addition, our approach to claims is unique and allows you to stay focused on your job, we handle all the claims documentation and processing, as well as recoveries from the responsible transportation carriers. More money recovered in the claims process results in more bottom-line insurance savings for you.
We know that a secure supply chain is critical to your business and work to incorporate your security expectations into the standard operating procedures that manage your account. At Legend, security is not a separate product or service but intrinsic to everything we do. Our systems, processes and consistent approach ensure your cargo moves through our global network in a secure manner. We work with our carriers, third party warehouses and all other business partners to verify their internal security programs meet Legend Security Standards.
The consistency in our approach, careful selection of our business partners and our global emphasis in quality create an environment that promotes a secure supply chain. To learn about our claims and risk management system and how Legend can help with your cargo insurance needs, please contact us for more information.