About us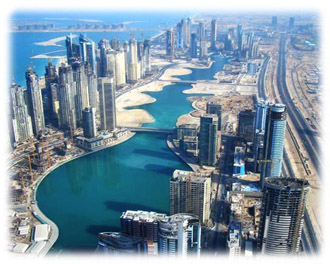 Legend Shipping Agency is a shipping and freight forwarding agent based in Dubai at Jumeirah Lake Towers. The company is having long experience in the field of cargo transportation and logistics. Our company is connected with agents and representatives worldwide that can handle any shipment at any place at anytime .
We are a company with business focus to become one of the leading forwarding companies in Dubai under the exemplary leadership and strong team. We provide our clients with a full and comprehensive range of services, which include.... International Air/Ocean Freight Forwarding, Custom Brokerage, Domestic Transportation and Logistical expertise.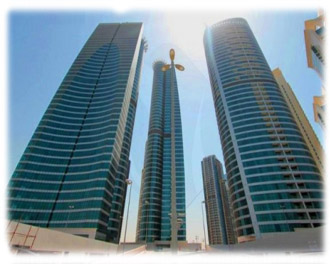 We outperform ordinary shipping and freight forwarders with our extraordinary personal service, and attention to our customer. We give personal attention to each and every shipment from expert advice on proper packaging and the most cost effective and safe methods of shipping, to tracking your valuable shipment to ensure timely and safe delivery.
We offer our clients, a "One-stop" shipping experience, international shipping, from small to oversized pieces, and from single pieces to exhibit sized shipments. Our services include packing, crating, transportation, transit insurance. We want to earn your respect and your business with our conscientious and safe service, with competitive pricing that won't break your budget. Experience and resourcefulness are great assets. Together they're an unbeatable combination that sets Legend apart from any ordinary shipping and freight forwarders.