Order Management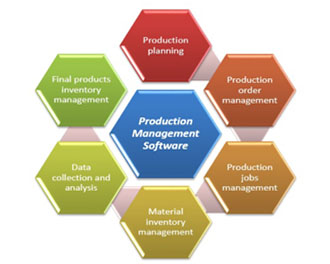 It all starts with the opening of an order. Whether you are an importer, an exporter, or both, Legend is here to help you move your order through your supply chain with uncompromising attention to the details. It is the management of those details that allow for continuous improvements in your supply chain.
As a key component of Legend seamless door-to-door global logistics solutions, Order Management supports your global sourcing, transportation, customs and distribution needs by adding order and product level visibility to the process. Additionally, we provide critical origin services such as cargo and supplier management, exception reporting, flexible transportation options and document handling.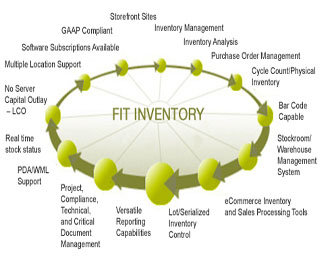 Based on your specified controls and a relentless focus on our part to ensure that they are met, key milestone management is provided to track your order status. The ability to monitor from the time an order is created and then report against order and product level detail enables you to effectively manage, improve and reduce costs in your global supply chain, and, in turn, provide exceptional customer service to your customers.
Measuring service provider performance, load optimization and product specific issues is vital for achieving continuous improvements in your supply chain. This is only possible if the data is available timely, accurately, and all in one place.
At the end of the day, our whole process ensures that you have the right quantity of the right product, in the right place at the right time while incurring the least amount of overall cost. For additional information on how Legend Order Management can support your supply chain, contact your local Legend representative.